juan rodrí­guez morales

Mar 7, 2023

It is a pleasure to share with you my latest project "Ghost World". I have spent the last eleven years working on this project about life in the small towns surrounding the big capitals. This is a selection of twenty photos from my upcoming book.

I hope you like it.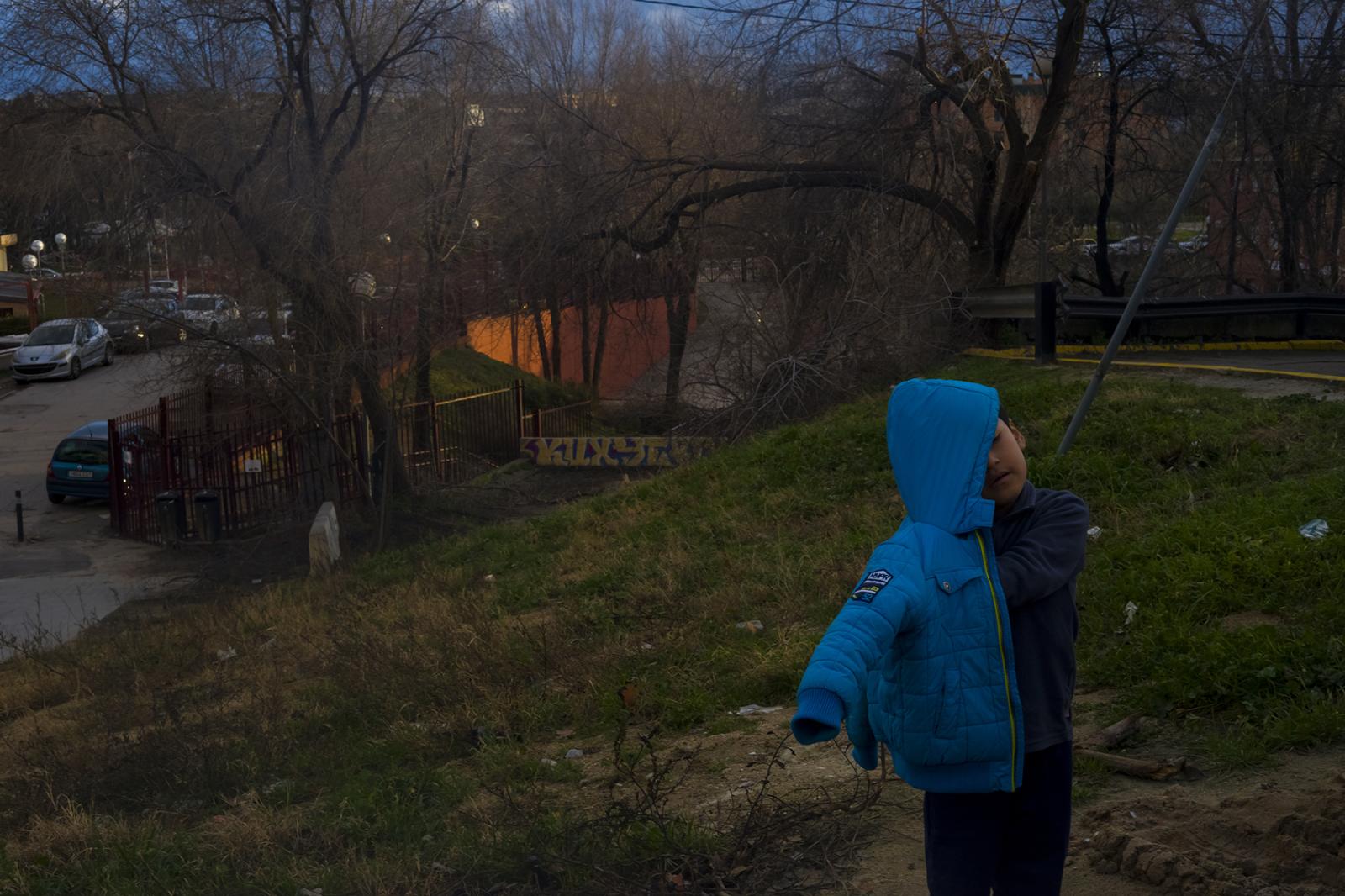 Ghost World - Juan Rodrí­guez Morales
I grew up in a town near a big city. It is Alcobendas, a small town located next to Madrid, the capital of Spain. Although its name doesn't really...
Juanrodriguezmorales.com