Ghost World in Ignant Magazine

juan rodrí­guez morales

Aug 30, 2023

My last project "Ghost World" has been featured in the German online magazine Ignant.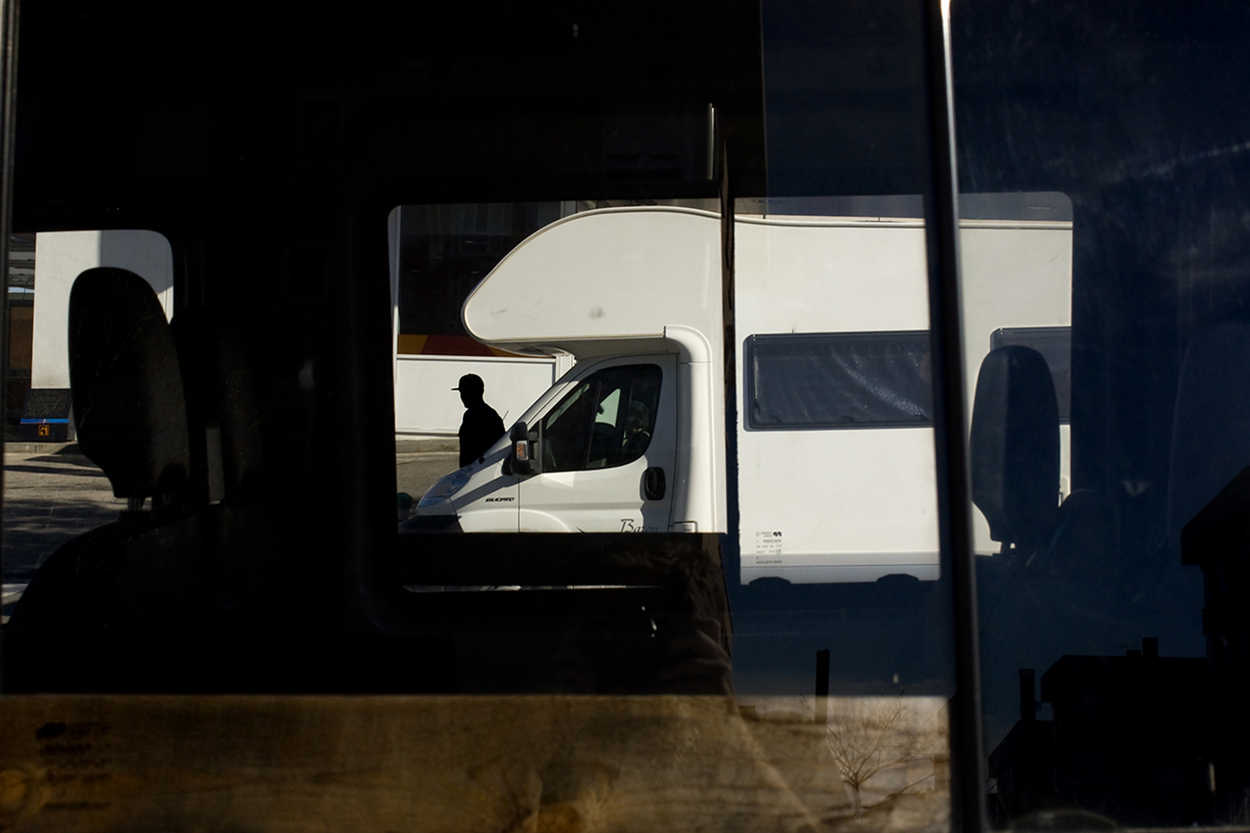 Juan Rodríguez Morales/Ghost World - IGNANT
"Ghost World" by Juan Rodríguez Morales: "I grew up in a town near a big city. No matter its name, all locations around the capital are roughly equal. Before becoming a large urban center, these cities were small towns during the sixties, where...
Ignant.com